Game Cards can be downloaded from your team's page in Sportlynx.
Step 1: After logging in and going to your team's page, go to the Games.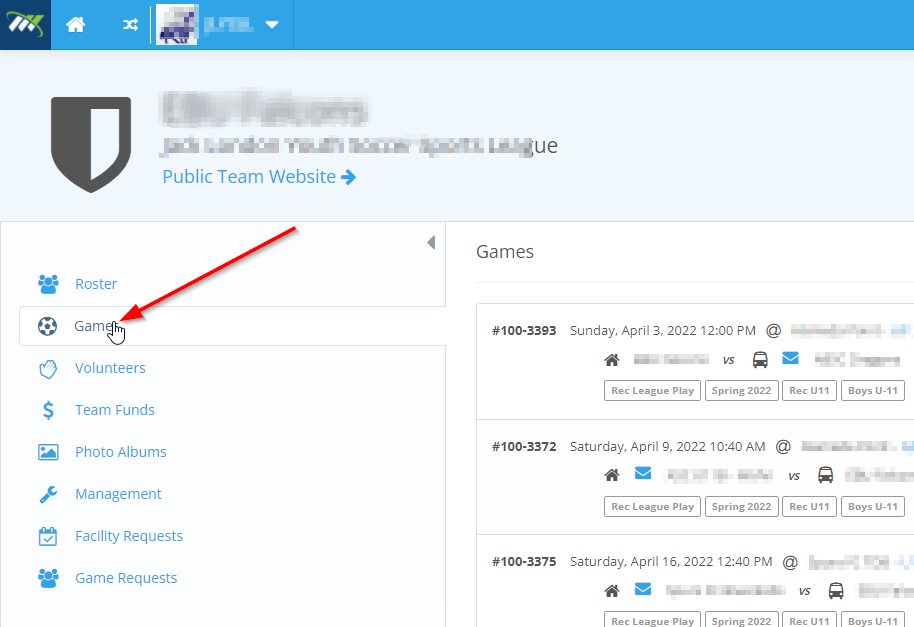 Step 2: Each game will have a link "Game Card" on the far right of the game's list card. Click the link and the game card will download. It will have your roster and the opposing team's roster (if they are also a team in your organization).

Step 3: Once the game card is downloaded, you can open it and make changes or add information.