Subscribing to a SportLynx Calendar on your android is divided into two sections.
Setup the Google account assigned to your Android device
Configure your Android device to sync to your Google calendar.
Follow the steps below to do this.
Setting up the Google Account
Step 1: Sign in to the same Google account that you have assigned to your Android device.
Step 2: Once you have selected the account, from the top-left menu, click on the menu button.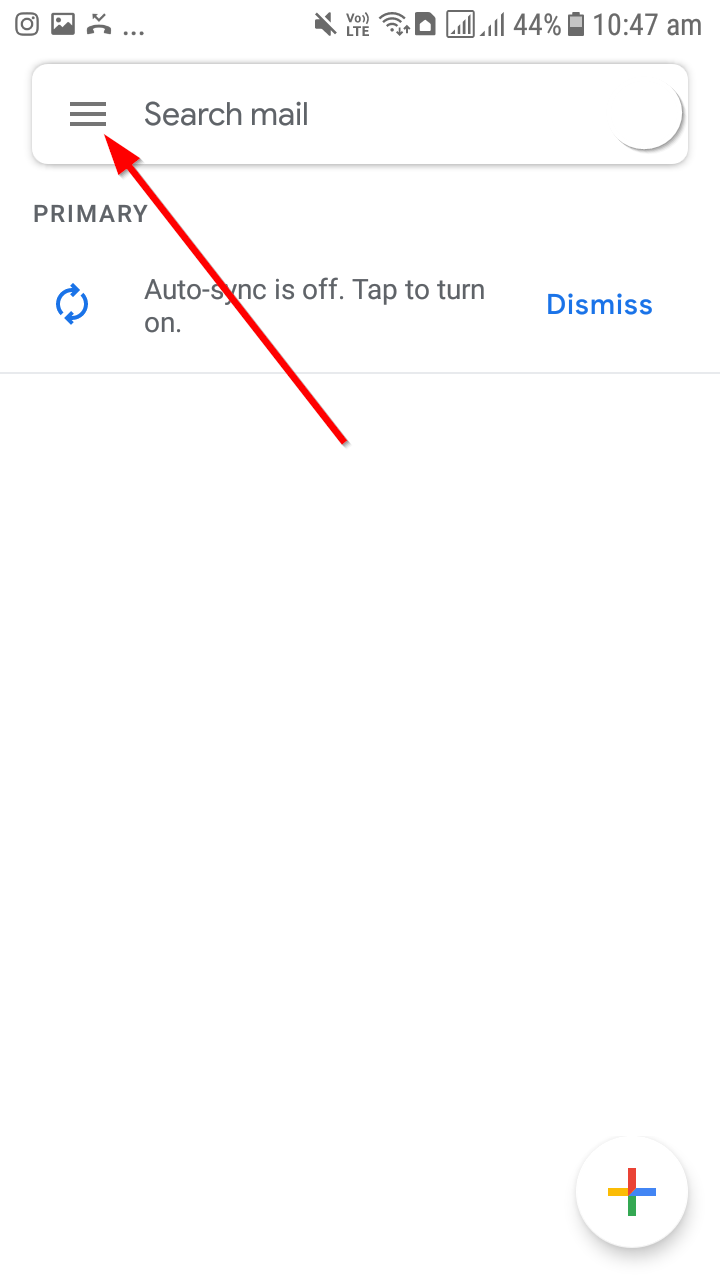 Step 3: Scroll down and tap Calendar.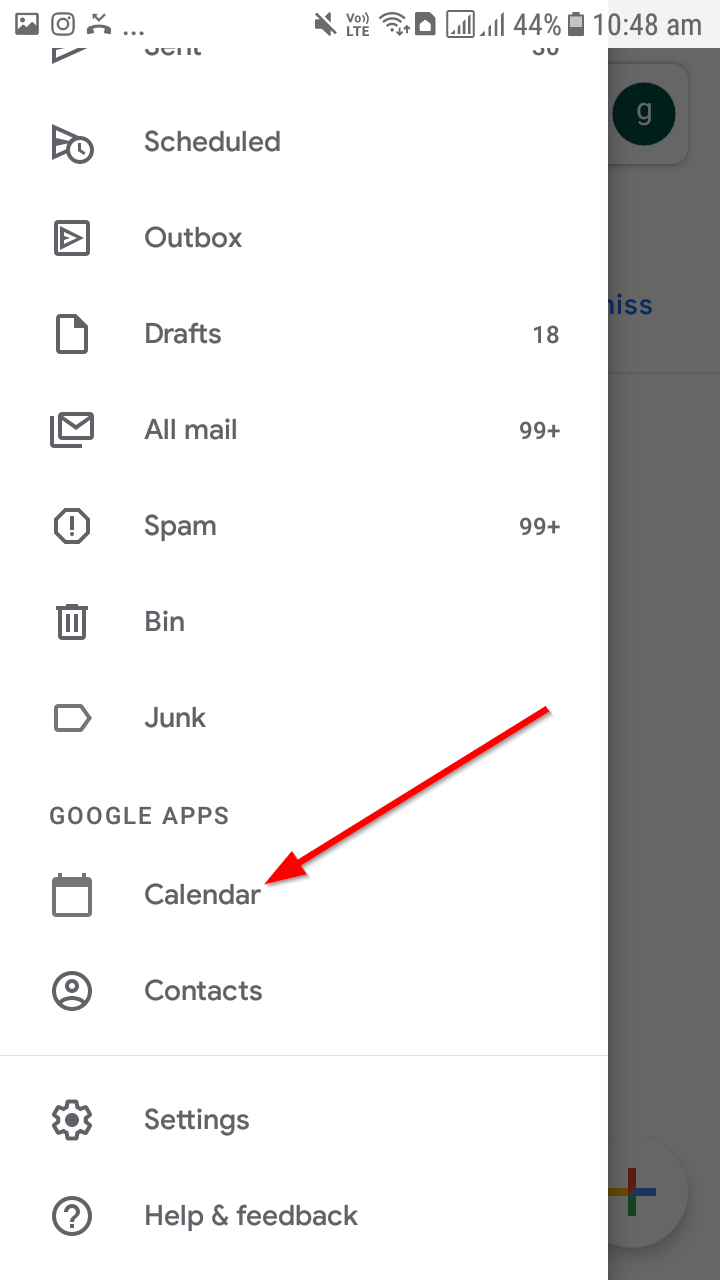 Step 4: At this point you can either download the Google Calendar app or any other calendar app from the Play Store.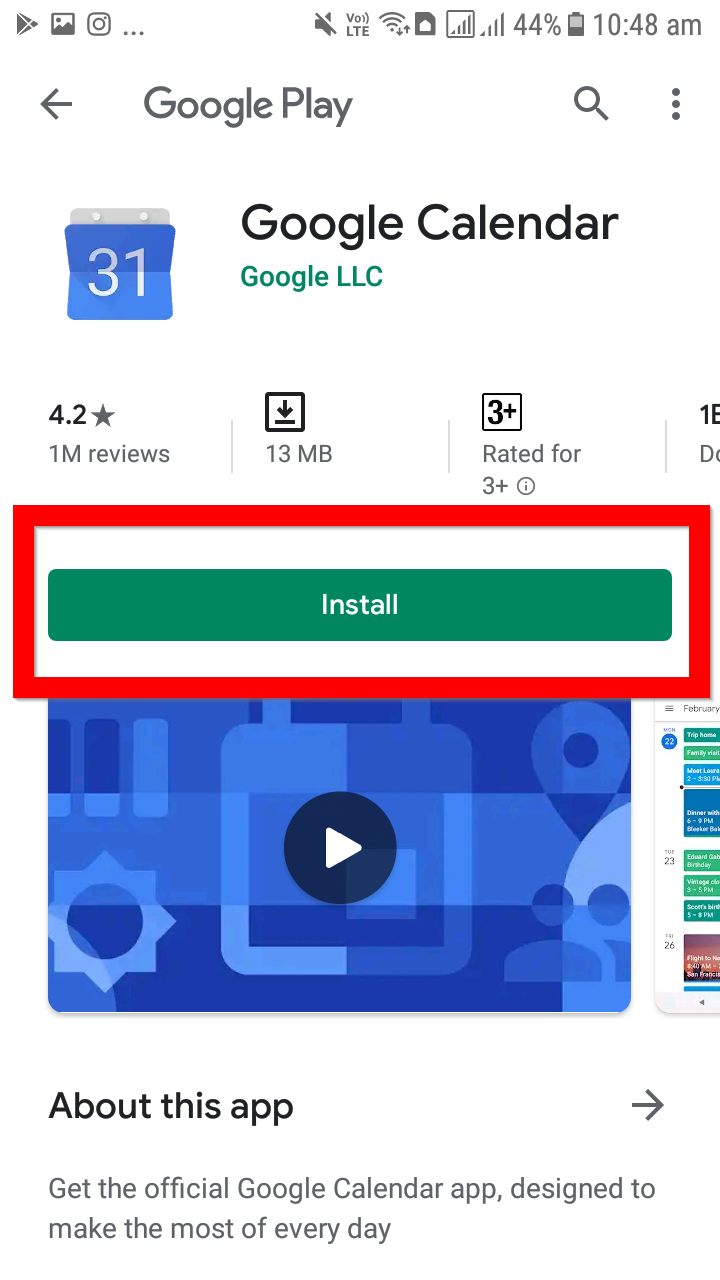 Step 5: Follow the instructions at Google Calendar to subscribe to the calendar feed.
Once you have followed the steps, you will see all your calendar subscriptions, under Other Calendars section. You have to make sure that the subscription is working by verifying that SportLynx events are appearing under the Other Calendar section.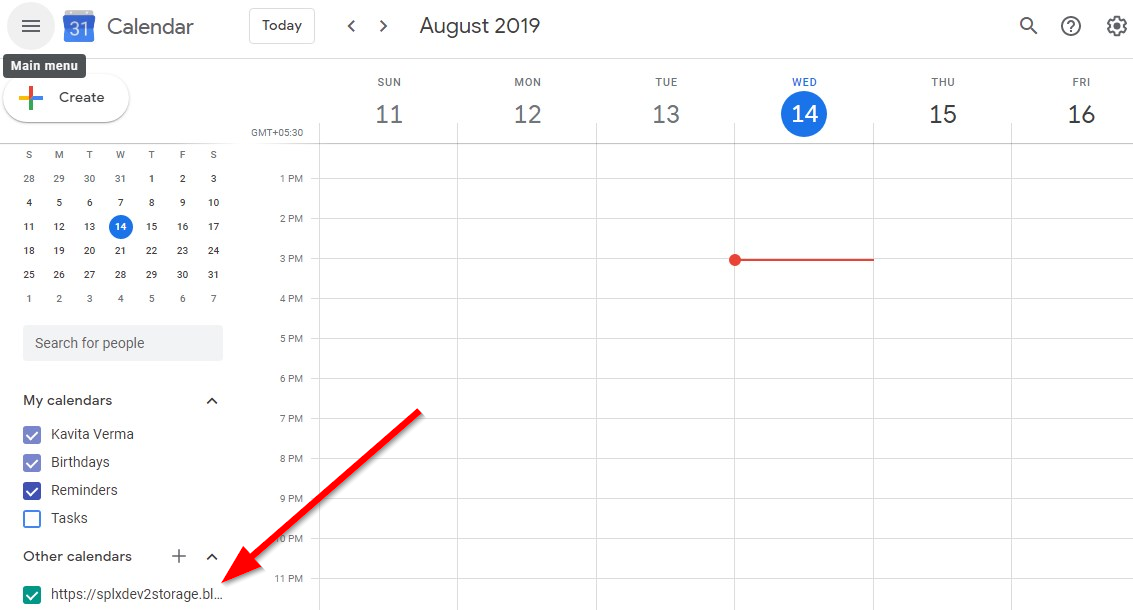 Configuring Your Android Device
Step 1: Go to your Android device's inbuilt Calendar app. Click on the three vertical ellipsis, at the top-right corner and a drop-down menu will appear.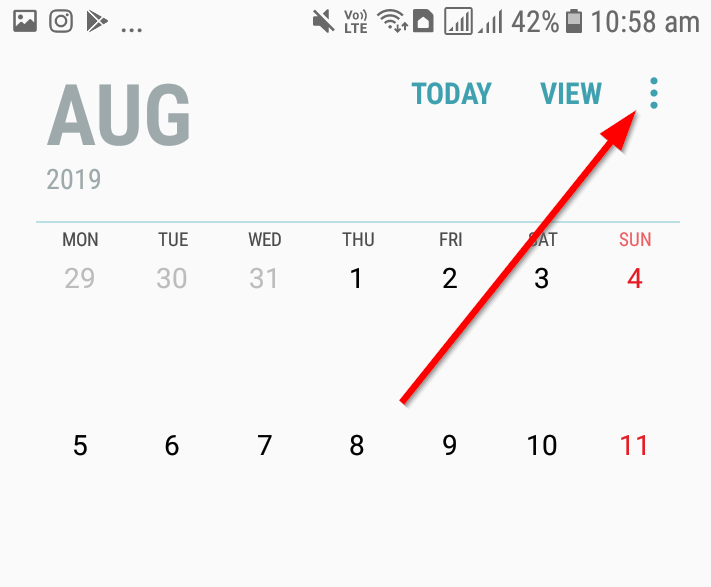 Step 2: Tap on Manage Calendars, and you will be directed to a new screen. Here, first you have to confirm that your google account is checked.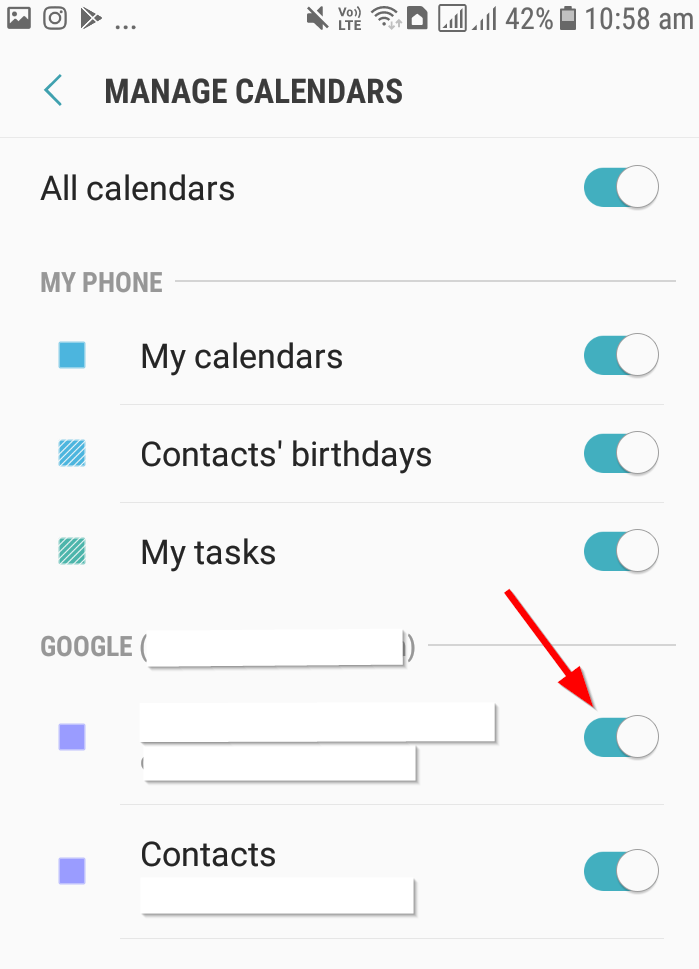 Step 3: Click on back button of your device and click on the three vertical ellipsis again, followed by tapping on Sync now.