The SportLynx Mobile App is convenient and easy to use. It provides the full set of functionality that the web app does.
Installation doesn't require any special downloads or visiting a play store.
Follow these simple steps to install the SportLynx Mobile App.
Step 1: Open the Chrome browser and go to the SportLynx web app - https://app.sportlynx.com.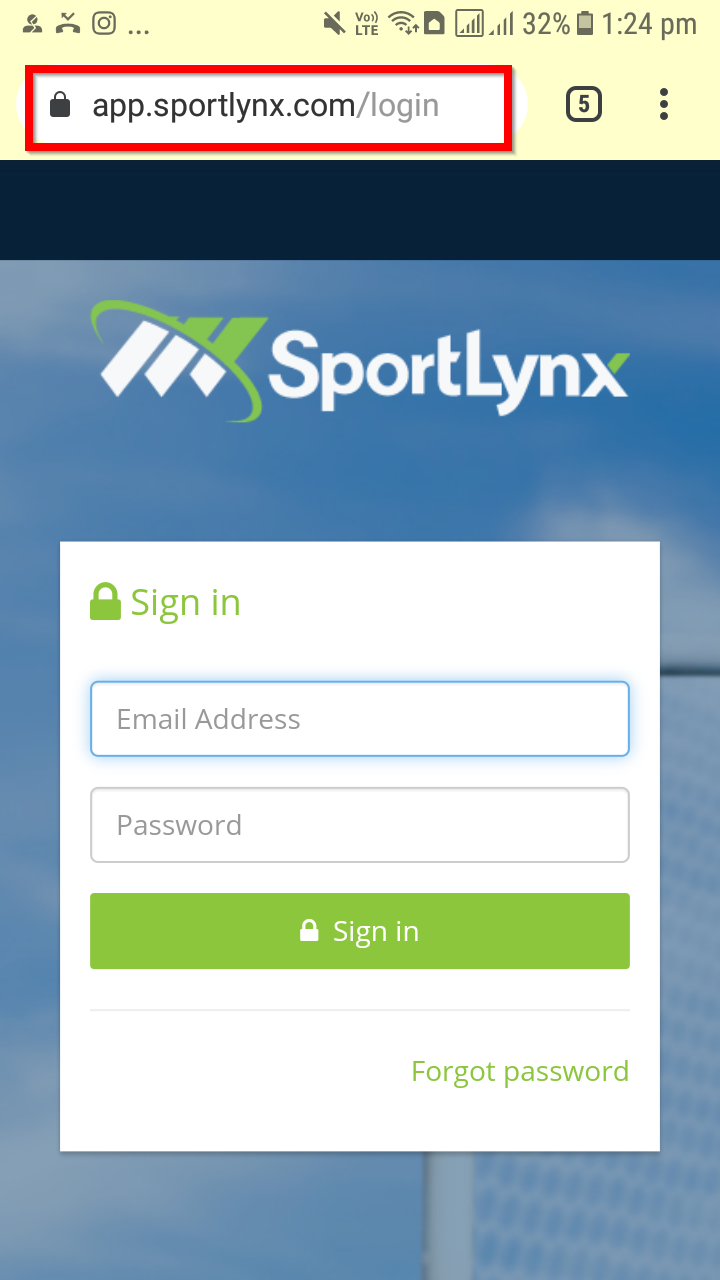 Step 2: Click on the three vertical ellipsis at the top-right corner of the screen.
Step 3: After that, a left-sidebar will pop up. Find Add to Home Screen and tap on it.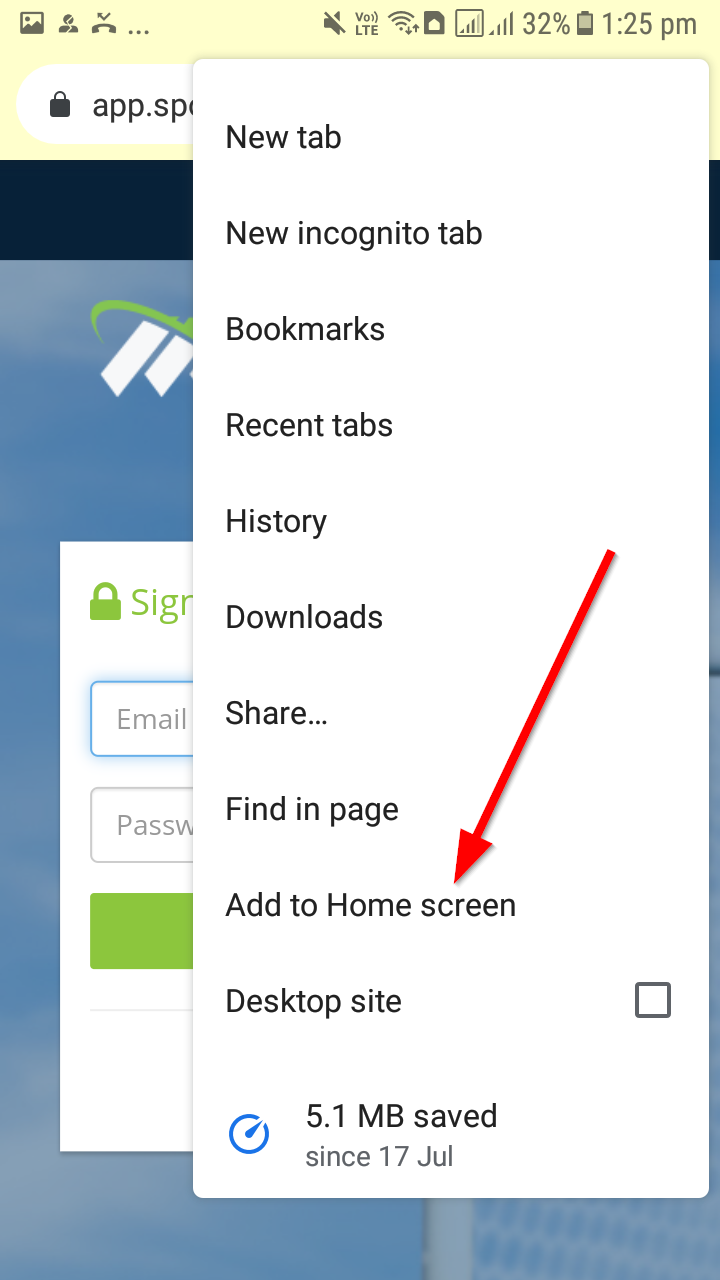 Step 4: Click the Add button.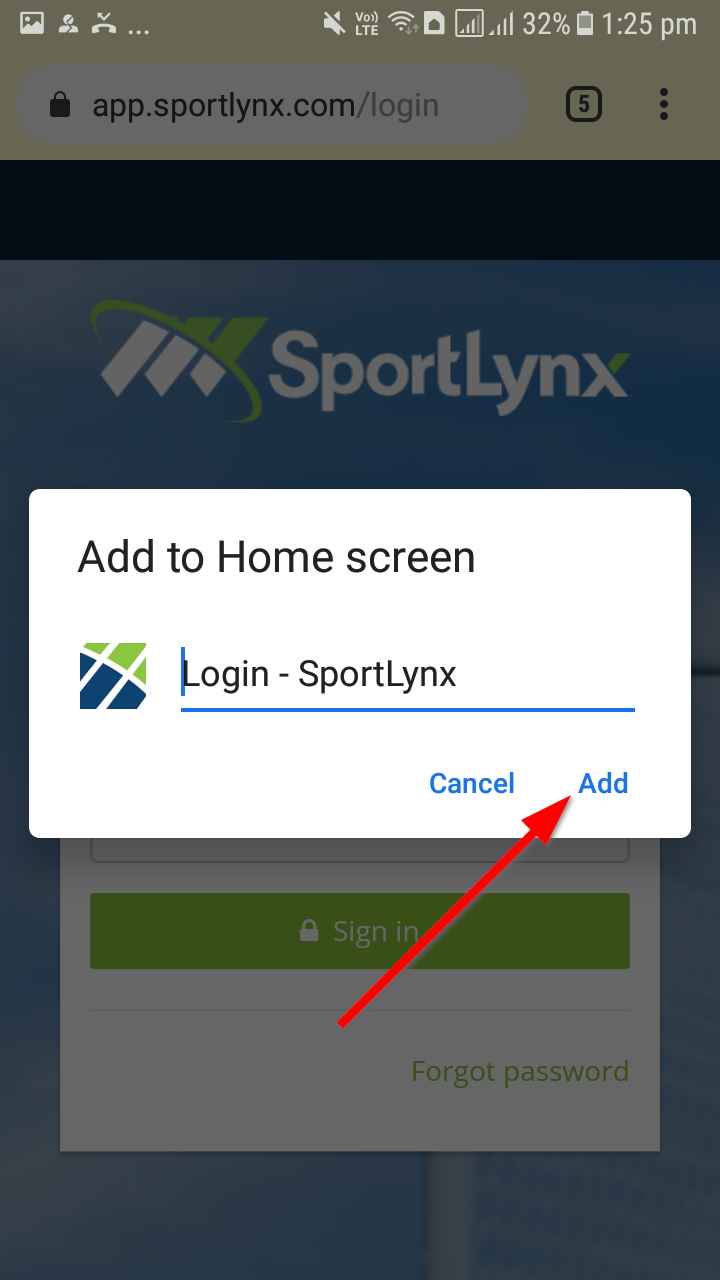 You have successfully added the SportLynx Mobile App on your Android Phones/Tablets.