1. Go to your Account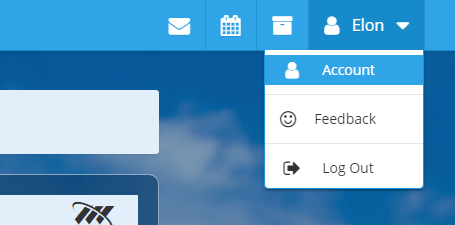 2. On the left-side menu, select "My Payment Settings"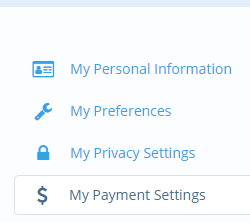 3. In the Payment Sources section, click the Edit button

4. Click the credit card you want to delete, and then click "Delete Selected"

You will see that the row is marked for deletion with the little red and white "delete" symbol on the far right.
5. Click Save. Your credit card will be deleted from our partner's system (Stripe)