Follow this easy step-by-step guide to set or update your SSN on file with SportLynxigate there.
Step 1: Login to your SportLynx account. From the dashboard, click on user menu and a drop-down list will appear.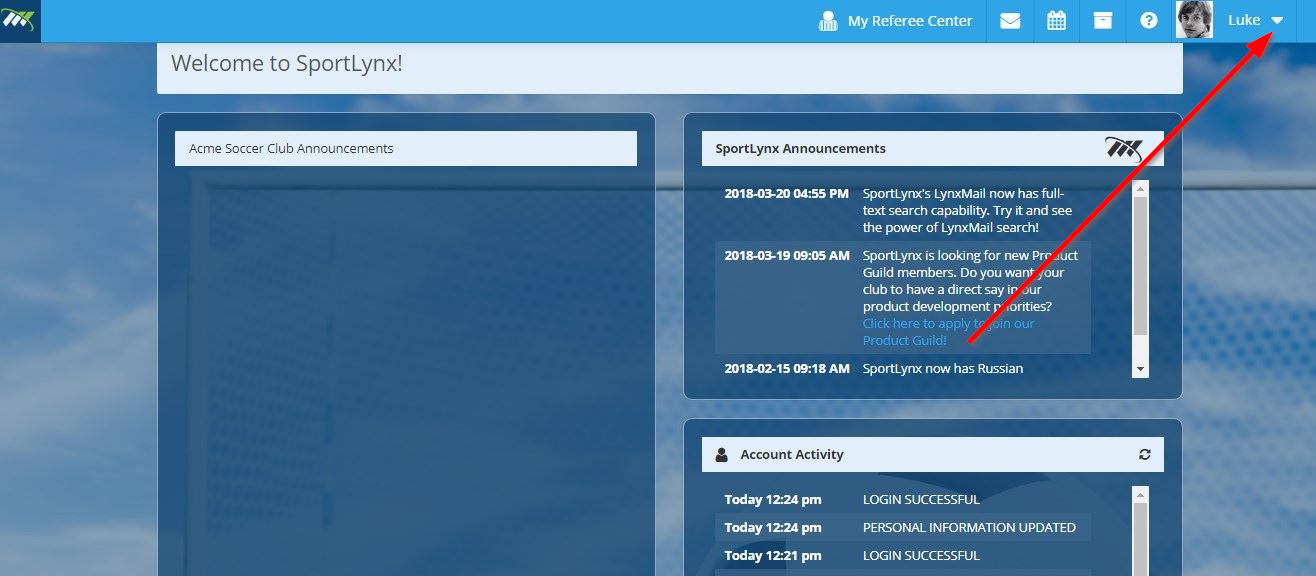 Step 2: From the drop-down menu, click on Account.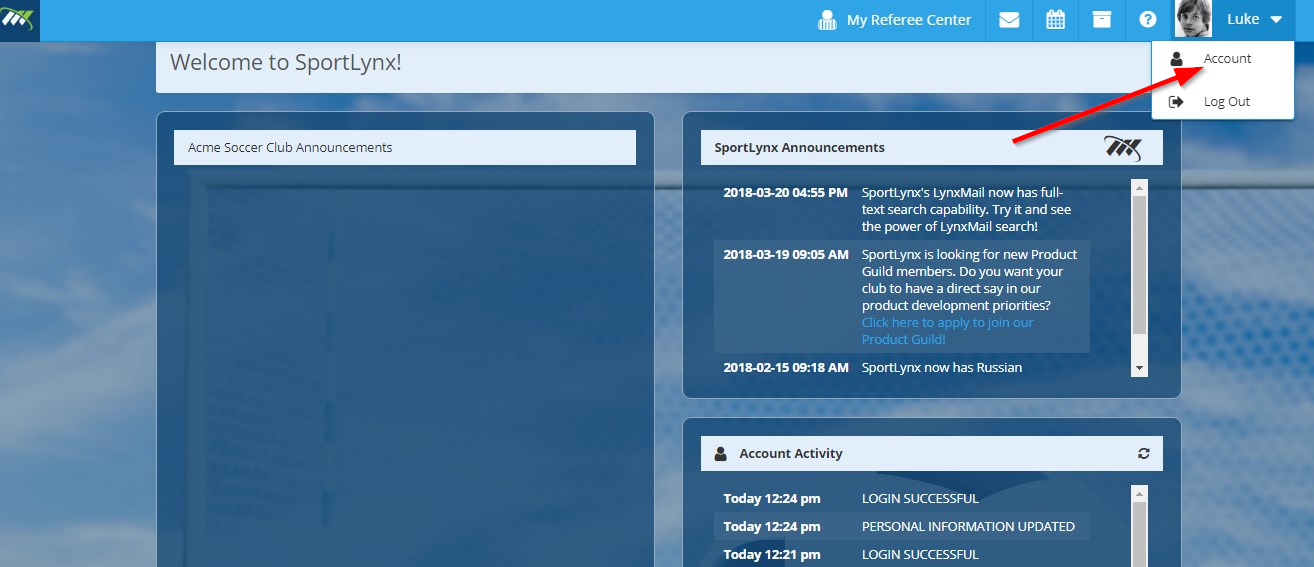 Step 3: Now, find and click on My Payment Settings.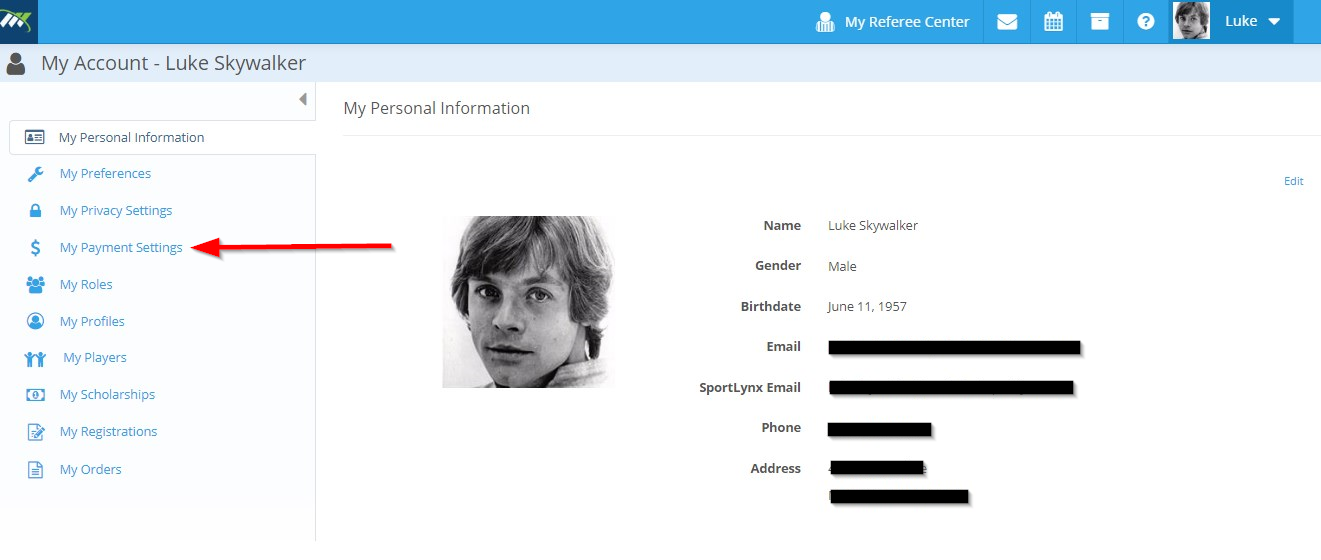 Step 4: In the following screen, you will see two options - click on Accept Payments.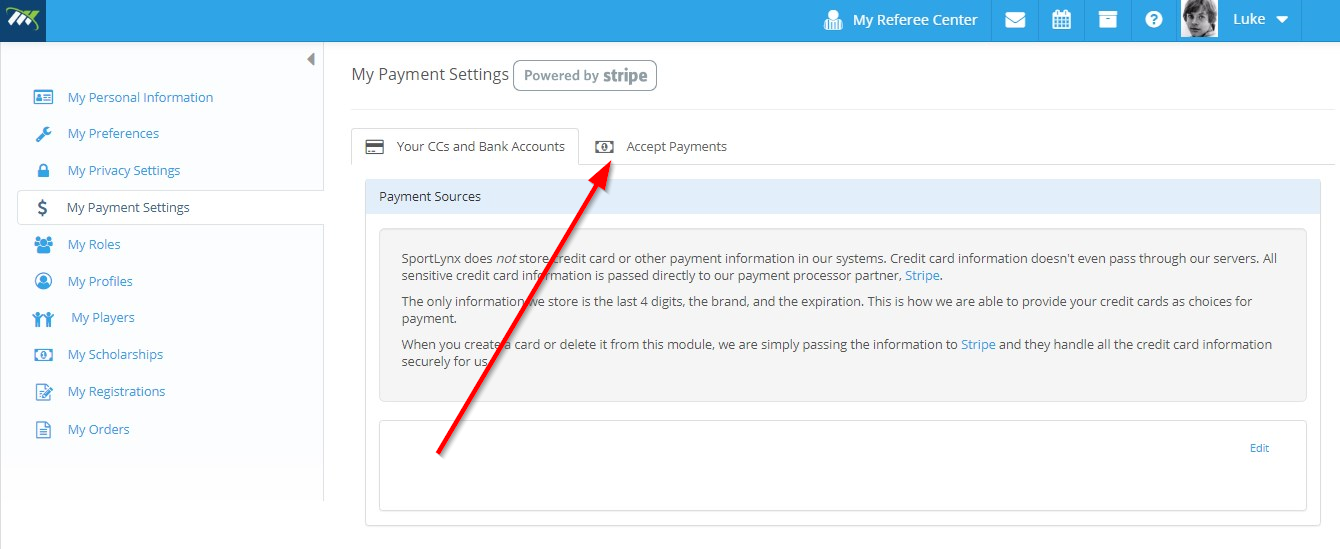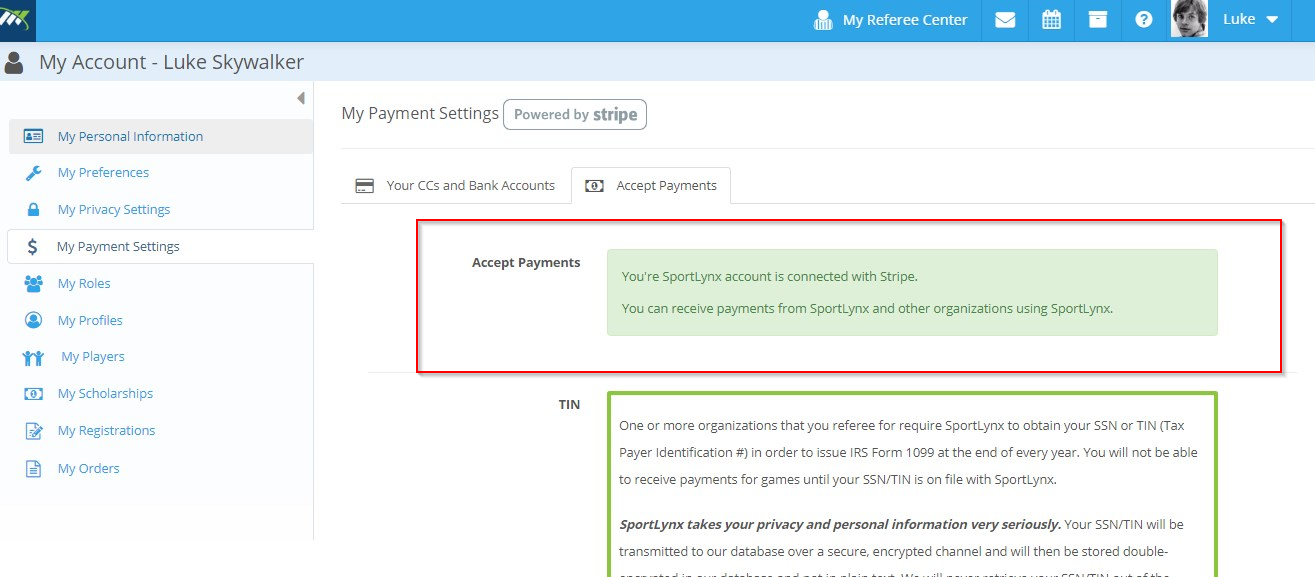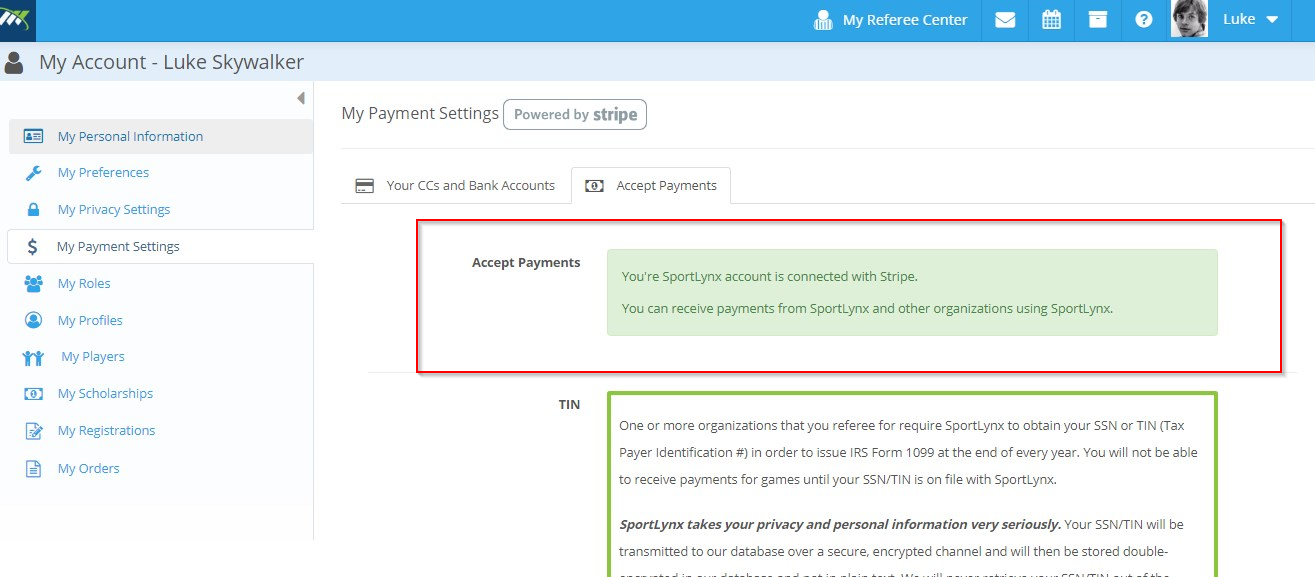 Step 5: Under the Accept Payments, you can see some information regarding SSN/TIN. It is important to have a TIN on record in order for SportLynx to issue IRS Form 1099 at the end of the year. SportLynx cannot make payments until your TIN/SSN is on file.
If you already have entered your TIN either at registration or later, you can also change it if you want to. Enter a new TIN and hit Update SSN/TIN.

That's it! You are now ready to receive payments in SportLynx!